Not only is today Thanksgiving here in the U.S., but it's also ShopHappens's one year anniversary!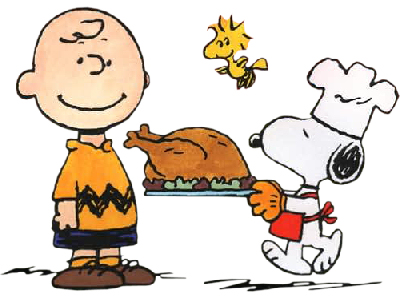 I wanted to take this opportunity to thank all of you – new and old followers and friends – for your support over this past year.  I am so grateful for and humbled by each and every comment, tweet, and Facebook post… I don't think that words can really express it.  Your support and kind words truly mean the world to me, and I wanted to say thank you from the bottom of my heart.
I'm looking forward to many more years of shopping reviews, Etsy spotlights, new contributors… I can't wait to see where we will be in another year!
Thank you, thank you, thank you!
I hope everyone has a safe and happy holiday.
– Erin