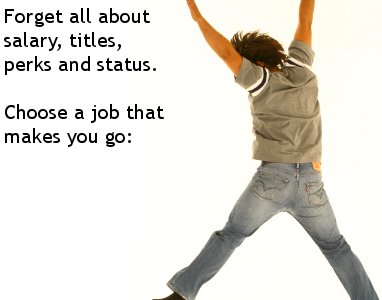 Well, I don't post too often about my personal life (besides my awesome sale finds, that is), but I thought I'd share a bit of news.  In case you hadn't guessed from the title, I got a new job!  I am not sure if I can tell you all exactly what I'll be doing, but I am really excited.  It's a completely different arena than anything I have done before, and it's something I'm really interested in… which I'm hoping will be a #winning combination
I also had minor surgery yesterday – I am fine and will be back at work today, but it wasn't pleasant!  I'm glad it's over and I am hoping for a good diagnosis.
Anyway, that's enough about me.  Let's change the subject.
How's about you tell me your best score for the holiday season?  Leave the details in the comments!